Wedding venue decoration sets the tone for the entire day, so it's ideal if you can have
lovely decorations for the event space at both the stunning ceremony and the reception. Because these decorations are part of a larger event, extra care and planning should be put into these ceremonies.
These wedding decorations can help you create an atmosphere for your dream wedding that will not only enhance the beauty of the ceremony but highlight the brides and grooms, and promote the romance of the occasion.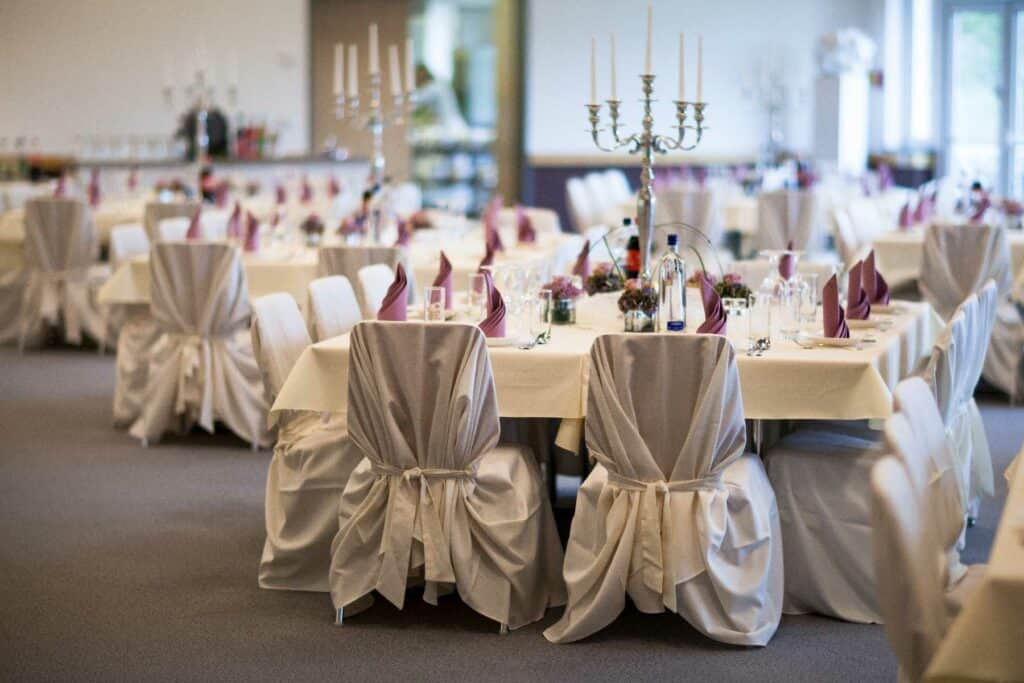 The wedding is, without a doubt, the most exciting event in a couple's life. Every bride and groom wish to have a perfect rustic wedding. From the wedding planning process to unique wedding venues everything has to be perfect.
A wedding ceremony and reception is a very formal affair and also the most unforgettable experience of a couple's life.
The demand for wedding decorations in Adelaide is quite impressive and
fashionable. On the day of your wedding ceremonies, you want everything for your special day to go exactly as planned.
All of the seats are perfectly aligned, all of the flowers are carefully arranged in gorgeous bouquets, all of the rites and rituals taking place in the traditional style on your exact timetable, and, of course, all of the wedding decor and wedding planning pieces are in their proper place.
Wedding Decoration in Adelaide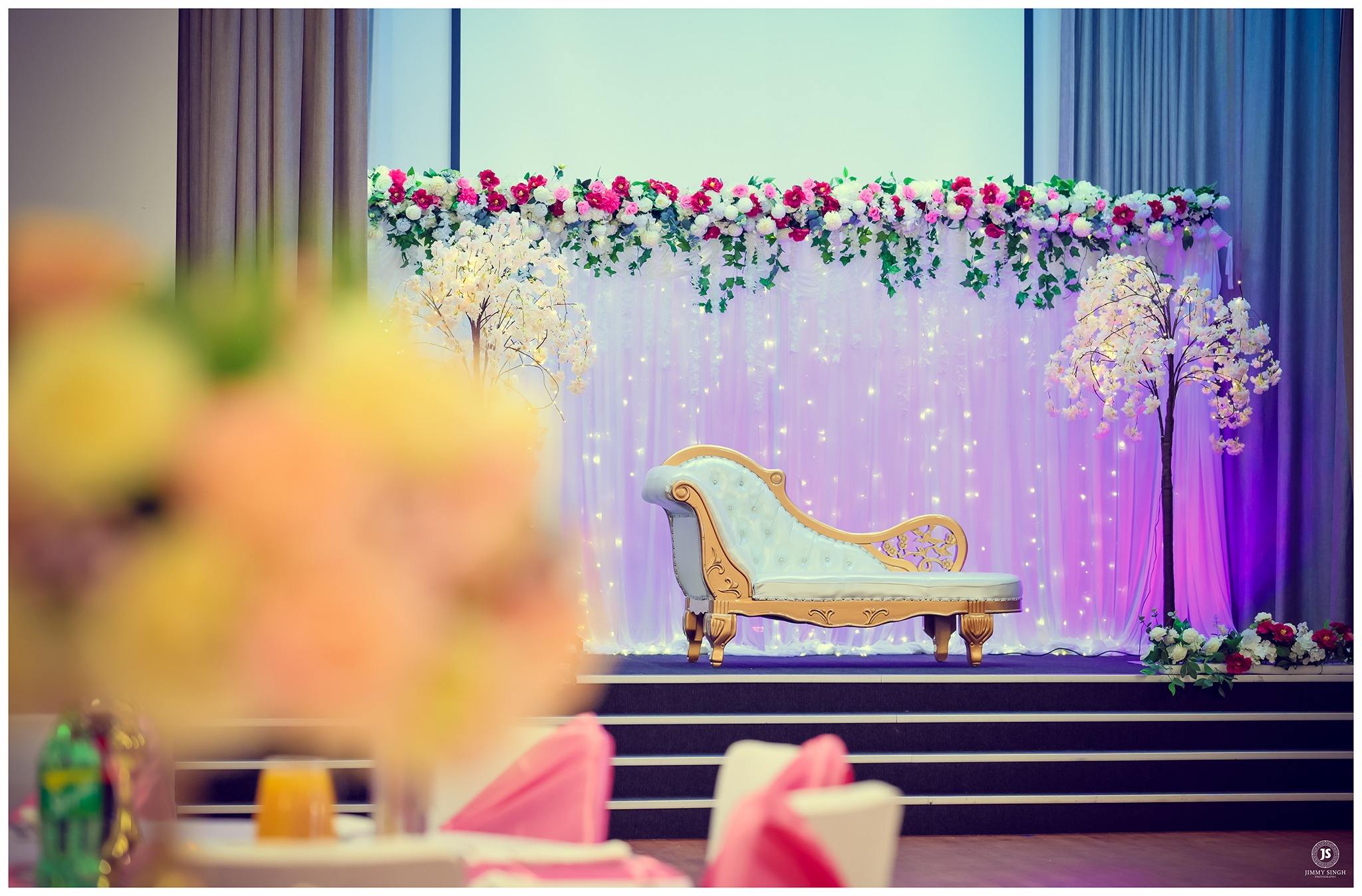 Everyone wants to make their wedding day and wedding decoration unique and on-trend. To meet their needs, the Ellington Function Center in Adelaide is well-known for providing an unrivaled world of entertainment and is one of the unique venues for your next party or any special event.
Having a small special wedding event like an engagement party or bridal party to a large event of a wedding day or wedding reception all can be done here at Ellington Venue, one of the best wedding venues.
The Ellington Venue decoration party and event staff ensure that your event runs smoothly
and without slowdowns. Our goal at The Ellington is to create memorable events for you
and your guests on your special day.
The Ellington Venue decoration, which has recently undergone extensive renovations, evokes the spirit of the 1920s in a modern new setting. The ceiling windows with the grace of natural light make the venue even more worthful.
The Ellington was judged on the four-course Taste of Mediterranean menu. This authentic, yet modern interpretation of a traditional European style offering features all South Australian produce. Located opposite the Botanical Gardens and adjacent to the North Terrace precinct.
Ellington as Engagement Venue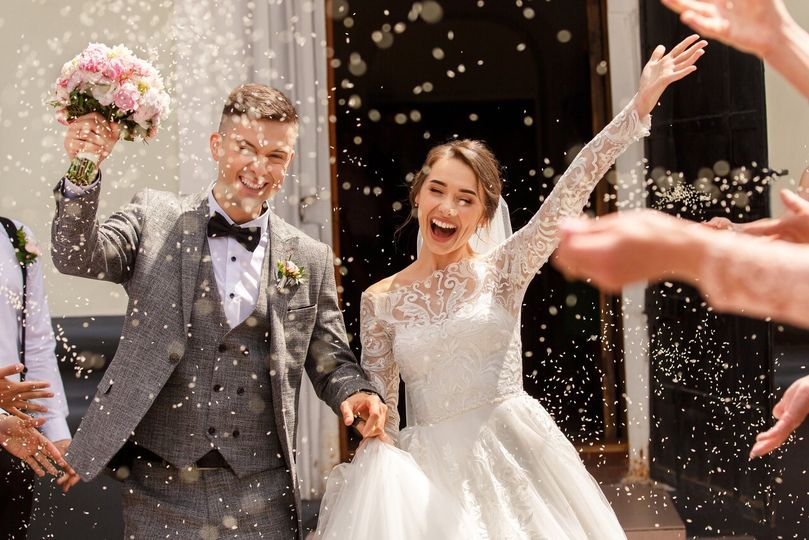 Ellington Center is perfect as an engagement party venue in Adelaide. A ring ceremony will
bless the newly engaged couple, and then the celebrations can begin with a formal dinner,
a casual buffet, or an elegant cocktail party.
We create highly customized events that are tailored to your specific requirements, with
enjoyment as our top priority at all times.
And yes, you can plan your wedding here as well. It is entirely up to you to make this
decision. All the weddings at Ellington have always been memorable ones with wedding venues and the people in the weddings.
Ellington as a wedding venue and Wedding reception venue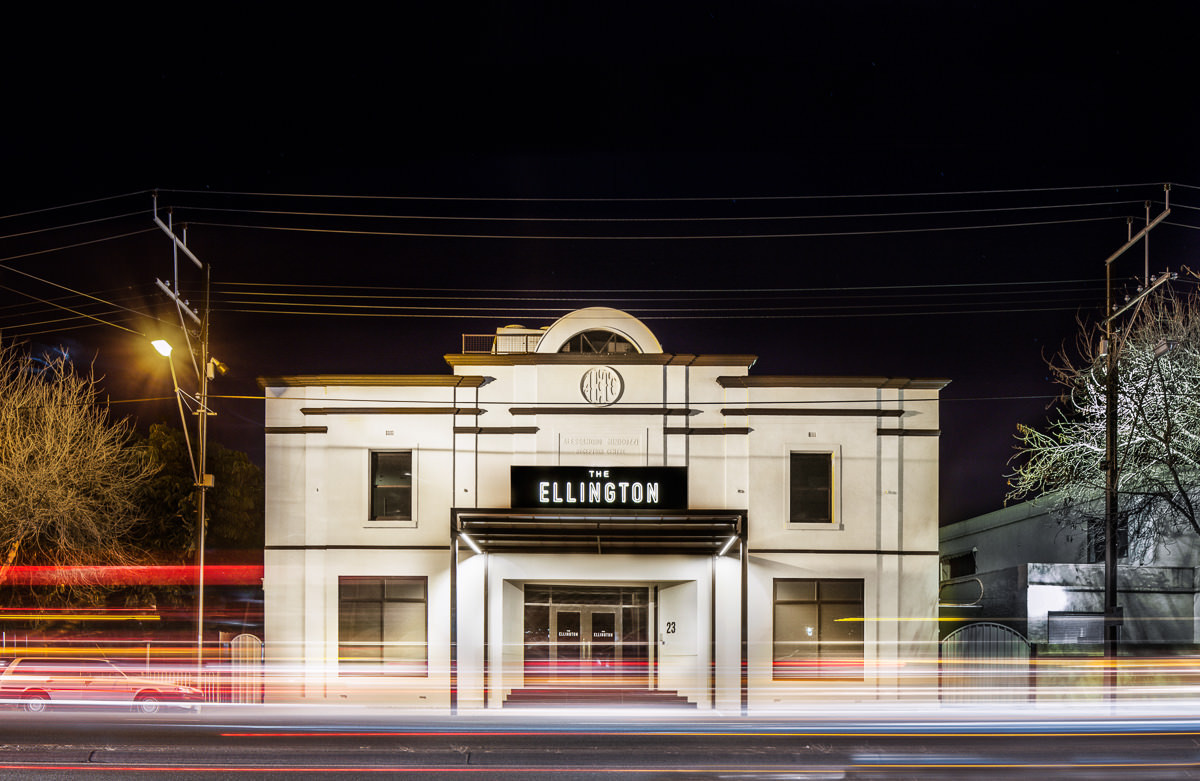 With a commitment to making the day memorable for the happy couple, their family, friends,
and guests, there is no wedding destination like Ellington.
The Ellington in Adelaide is a perfect destination wedding place, a unique and affordable wedding and reception venue where you can celebrate in style. Its features include modern finishes with grand deco mirrors and a large dance floor, making it suitable for sit-down wedding receptions of 50 to 350 guests.
Of course, the more beautiful the weddings are decorated, the more appealing and memorable it will be. Ellington is always the best option for hotel wedding venues.
We have assembled a team of professionals who with their expert advice can give you a variety of decorative ideas for every occasion. Whether you are hosting 300 people for a grand wedding reception or 100 of your closest friends and family for an intimate ceremony. The Ellington events team ensures that no detail is overlooked for any weddings.
The Ellington Center is the best party venue in Adelaide where you can build your wedding decoration dream. We as the best party venues mean that warm, generous, and full-service hospitality is always on offer to our guests.
The Ellington makes your weddings truly unforgettable.
Eagerly waiting and always happy to hear from you.